Learning From Home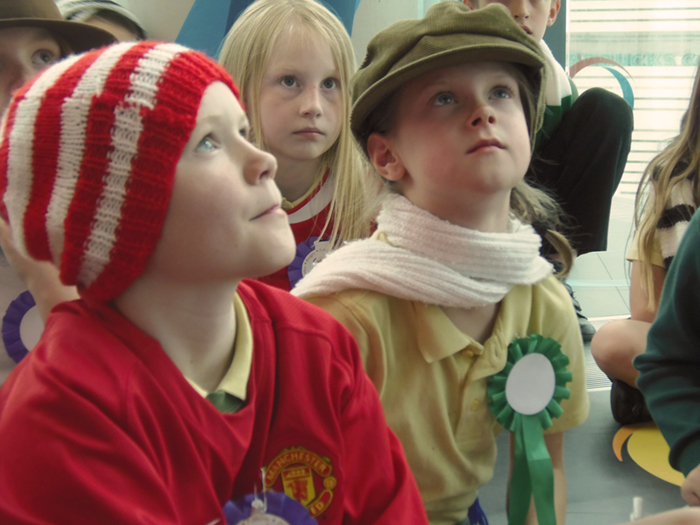 Looking for a fun way to keep your kids entertained in an educational way? The National Football Museum is offering a wide range of online resources aimed at primary and secondary school pupils, using the beautiful game to bring the curriculum to life.
Check out the sessions we have to offer in our brochures, and explore our online resources below.
Traditional curriculum subjects, explored through the beautiful game. Explore our range of learning resources, covering topics from history, literacy and maths to leisure and tourism, by clicking below. The perfect way to keep kids engaged at home!
View our learning session resources here
---
First 11
Learn more about some of the key figures and objects in the game via our bite-sized First 11 videos. Explore the early history of the game, the story of the FA Cup, England's greatest players and the development of women's football in our new series.