Being transformed: upcoming changes at the National Football Museum
11 December 2018
---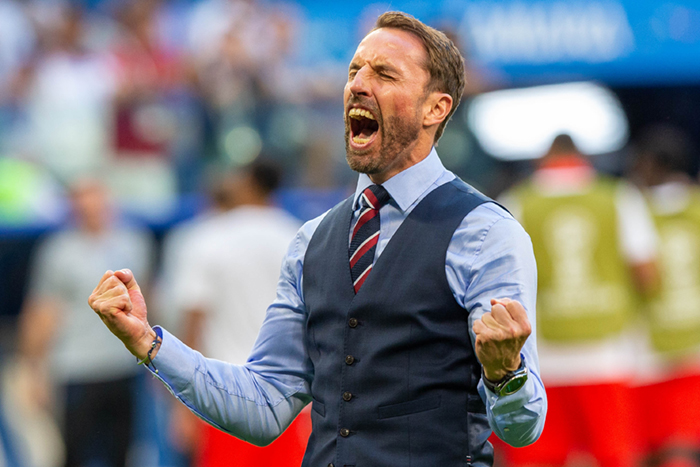 Over the coming weeks and months we'll be going through some changes and we want you to be one of the first to know.
It's been over six years since we opened in Manchester and during that time we've seen over 2.5 million visitors come through our doors.  It's now time for a refresh, with an update to our exhibitions, some striking new graphics, new objects and stories to tell and a coat of fresh paint!
To get us ready we're going to be closing on 1 January 2019 for two weeks, opening again on Monday 14 January 2019 at 1pm.
When we re-open we'll be charging an admission fee to all visitors from outside the city of Manchester. City of Manchester residents will still be able to visit free of charge.
All other visitors can buy a one-off great value ticket offering admission for twelve months from the date of purchase. That's an unlimited amount of trophy photos, tours, trails, exhibitions and interactives for a full year!*
* children under 14 must be accompanied by an adult
# Eligible city of Manchester postcodes: M1, M2, M3, M4, M8, M9, M11, M12, M13, M14, M15, M16, M18, M19, M20, M21, M22, M23, M40, M90
All funds raised from tickets will help us invest back into the charity with more exciting new exhibitions and events, community programmes and workshops for all of our visitors.
One of the first changes will be our new permanent exhibition – England on the World Stage, an interactive display showing the progress of England's men and women's teams through the generations,with some exciting new objects joining the Jules Rimet trophy and 1966 FIFA World Cup final football.
We hope you will come and visit us in 2019. We want to make the National Football Museum the place where everyone can celebrate football as the Game of our Lives, now and in the future.
Click here for full details and frequently asked questions about the upcoming changes.
If you have any further questions, please don't hesitate to get in touch with us at info@nationalfootballmuseum.com.