28 September 2018 - 30 December 2018

---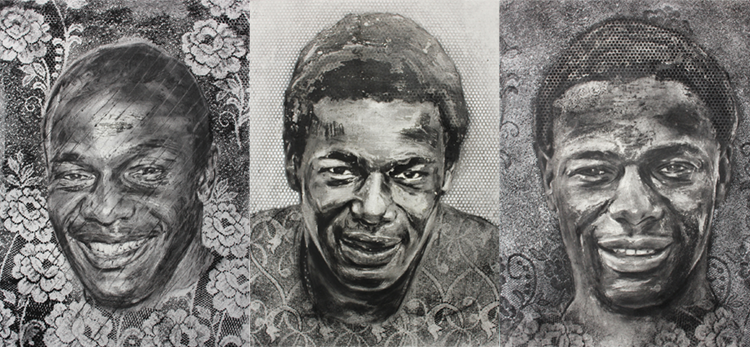 Black Looks traces over a century of black professional footballers in Britain through a series of fine art portraits by artist Colin Yates.
The display features a who's who of pioneering black footballers, including Justin Fashanu, professional football's first openly gay footballer, war hero Walter Tull, England centurion Eniola Aluko and legendary striker Cyrille Regis.
The display also includes a number of objects charting the history of black footballers, including a celebration of Justin Fashanu's career.
A champion of anti-racism and anti-discrimination, Colin Yates' work has been shown in a number of exhibitions over the last twenty years.  Colin has gained a reputation for high quality and innovative work, and after winning a Year of the Artist Award, he became Artist in Residence at Leicester City Football Club.
The exhibition has been supported by the Professional Footballers' Association.