This Fan Girl & Friends Calendar
6 July 2022 - 2 October 2022

---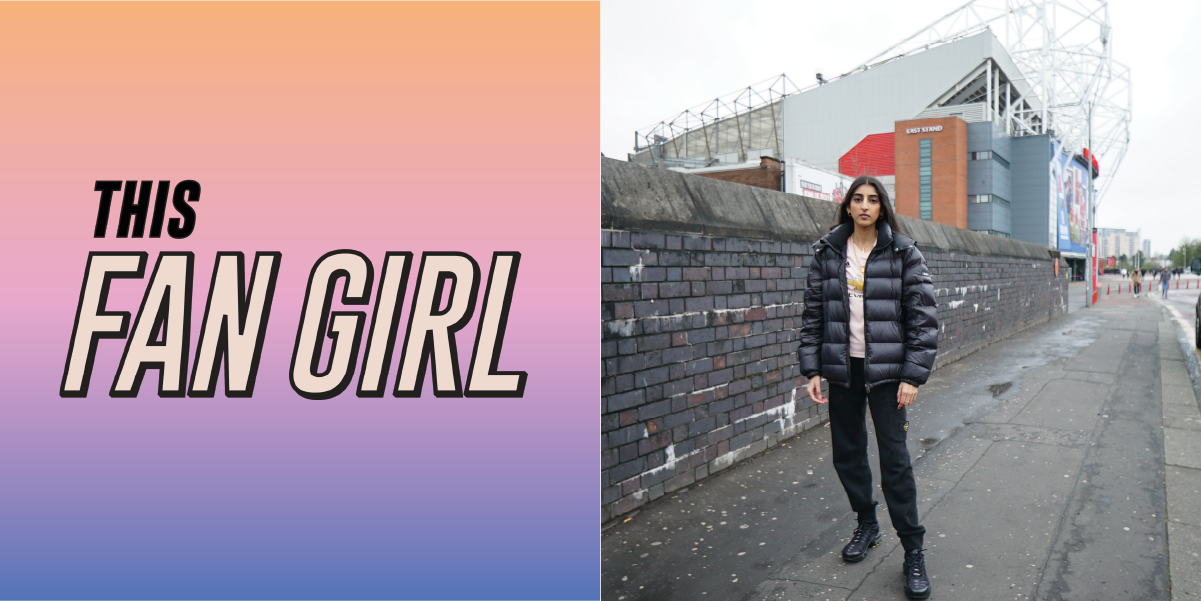 This Fan Girl, the online media platform and community, was started in 2016 as a response to the way female fans of football were portrayed in the media.
Historically, supporters were almost always represented in a negative manner, be it sexist portrayals in print media and postcards, or through articles naming the "50 sexiest football fans".
This exhibition will celebrate just how far we've come from that one-sided representation. Featuring work created by This Fan Girl, the exhibition will also host visuals from other women and non binary artists who have been integral in changing the narrative including Zem Clarke, Ruth Davies and Lucien Phoenix to name just a few.
This Fan Girl & Friends runs in the Pitch Gallery throughout the summer, drawing to a close in early October.